Who we are. What we do.
From the idea to importing
We have been a developer, importer, logistician and enthusiast for bicycle accessories, folding bikes, children's and teenagers' bikes and functional clothing since 1988. With many years of expertise and genuine passion, we see ourselves as the interface between European brands and the production facilities in the Far East for our Fuxon and Phenon brands as well as many other well-known brands.
Our expertise: high-quality components with innovative design. And a network of experts that has grown over the years, with which we bring together development, design and assembly.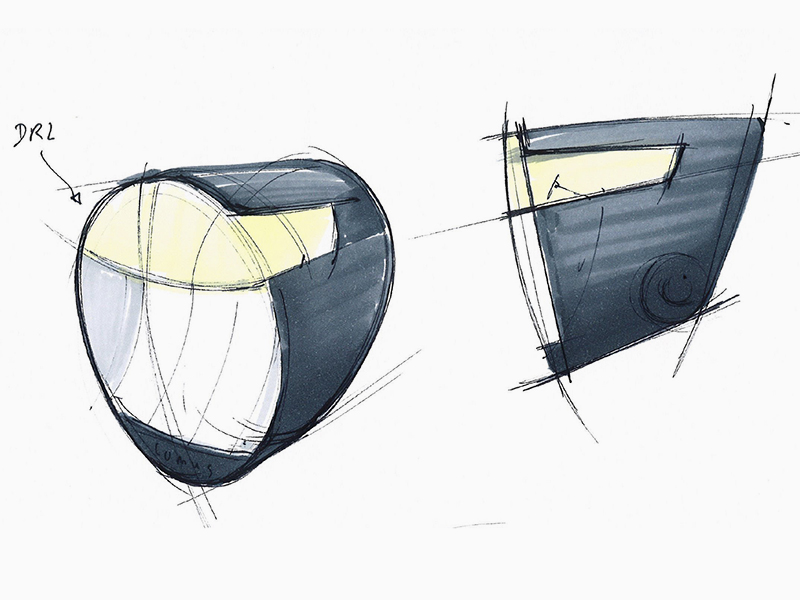 Development
We have been developing components and accessories for well-known bicycle manufacturers for over twenty years. From children's trailers to child seats, balance bikes to lights. Of course, with TÜV/GS and K approval according to StVZO and operating instructions. And with individual, customer-specific anti-theft packaging according to environmental standards.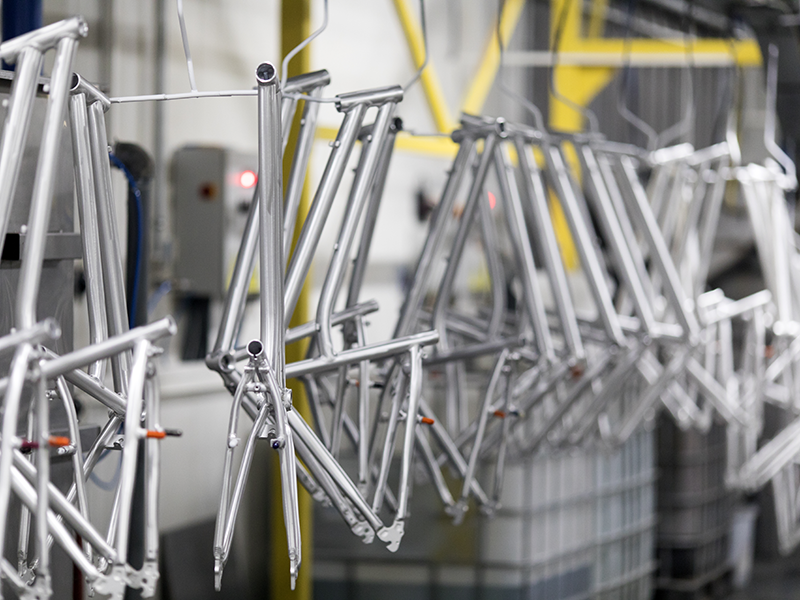 Production
When it comes to production, we attach great importance to quality and safety. Every product is constantly tested and inspected as part of quality assurance. In order to guarantee that our products meet the respective requirements in terms of safety, inspection and quality, we cooperate with renowned testing institutes such as TÜV Süd, SGS, and Hansecontrol.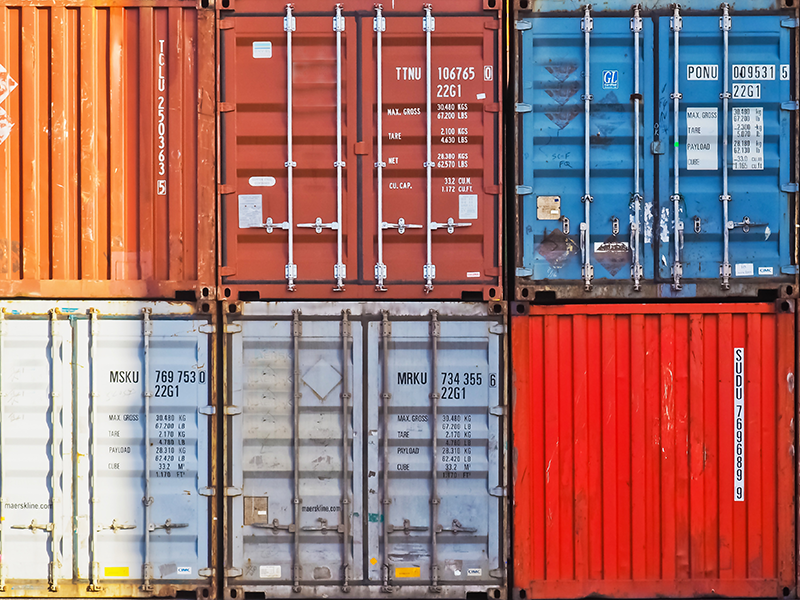 Importing
As a bicycle specialist and experienced logistician, we organise the importing of bicycle accessories from the Far East. These include transport by sea or air freight to our customers' warehouses, customs clearance and the implementation of customer-specific packaging. With our subsidiary in Taichung (Taiwan) – the centre of the global bicycle industry – we ensure smooth local communication, pick up on the latest trends and implement them at short notice.
Our know-how. Our strengths.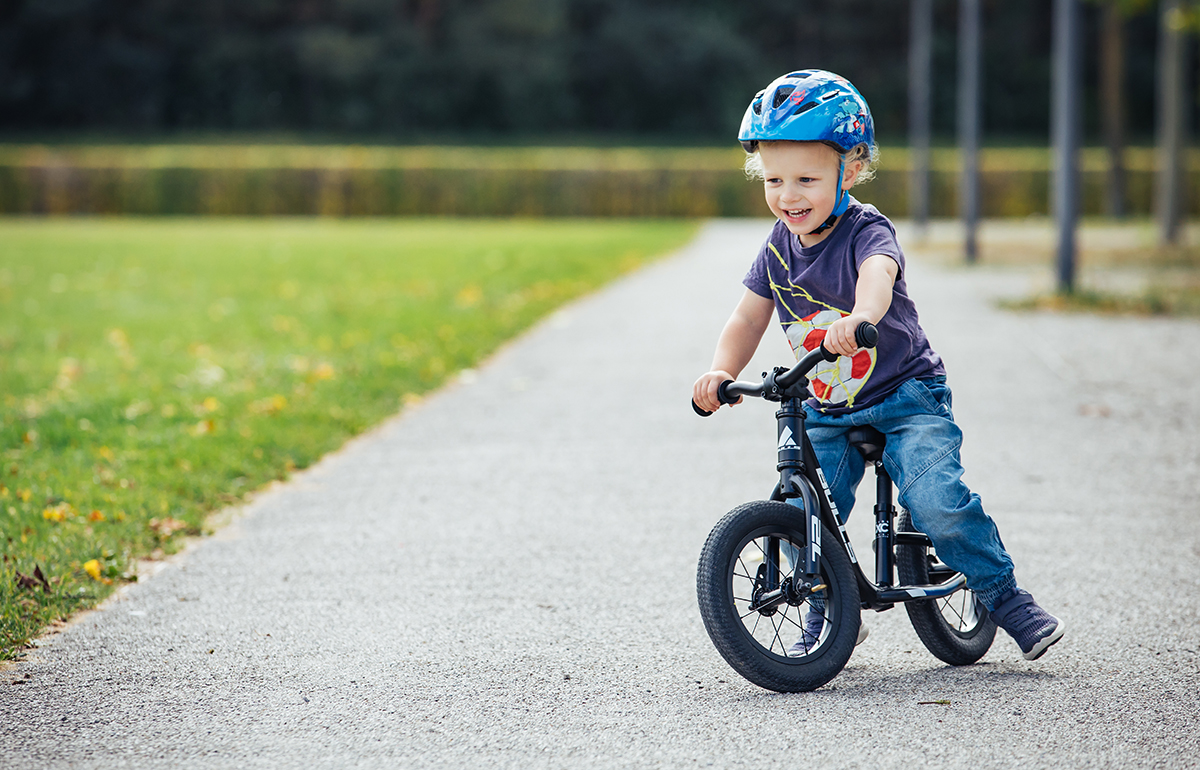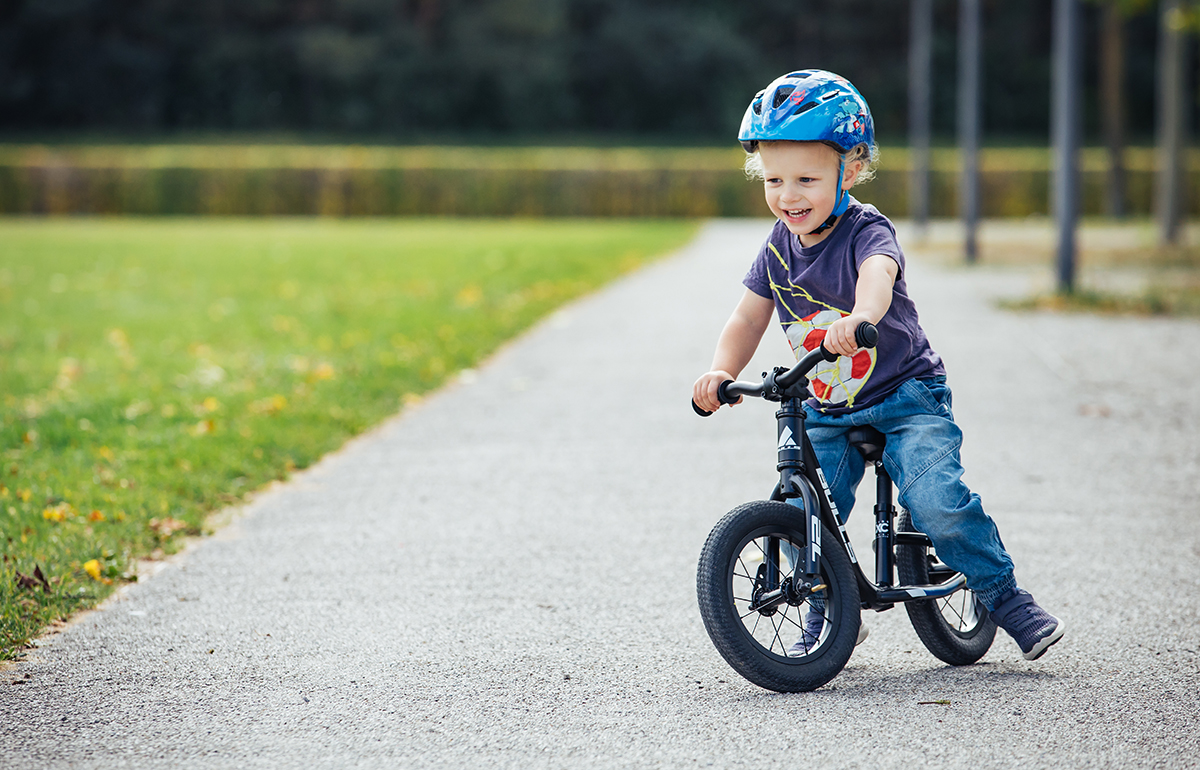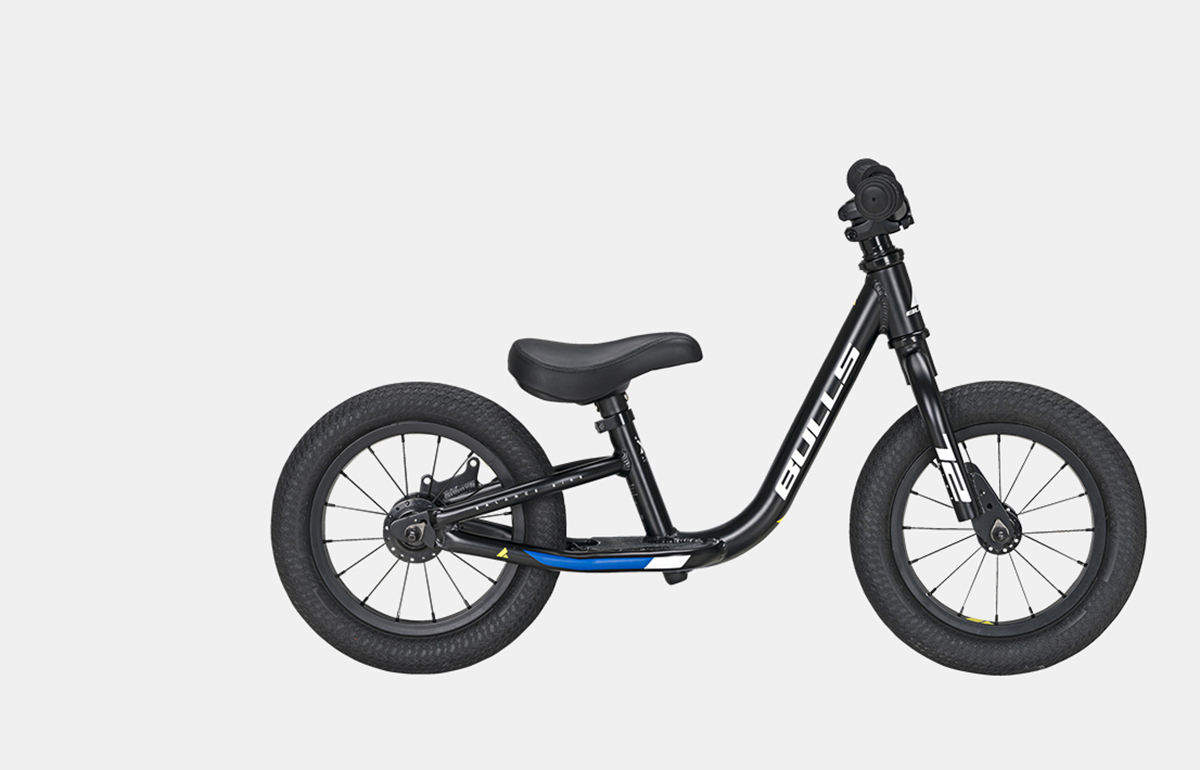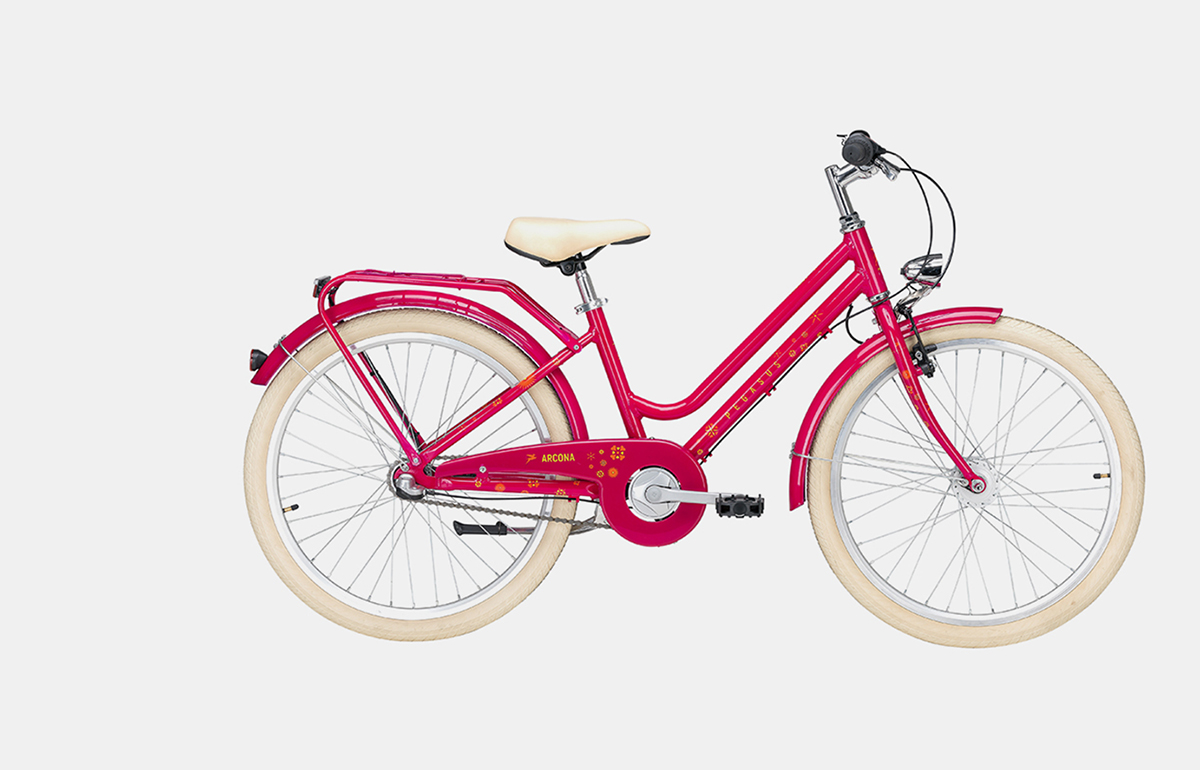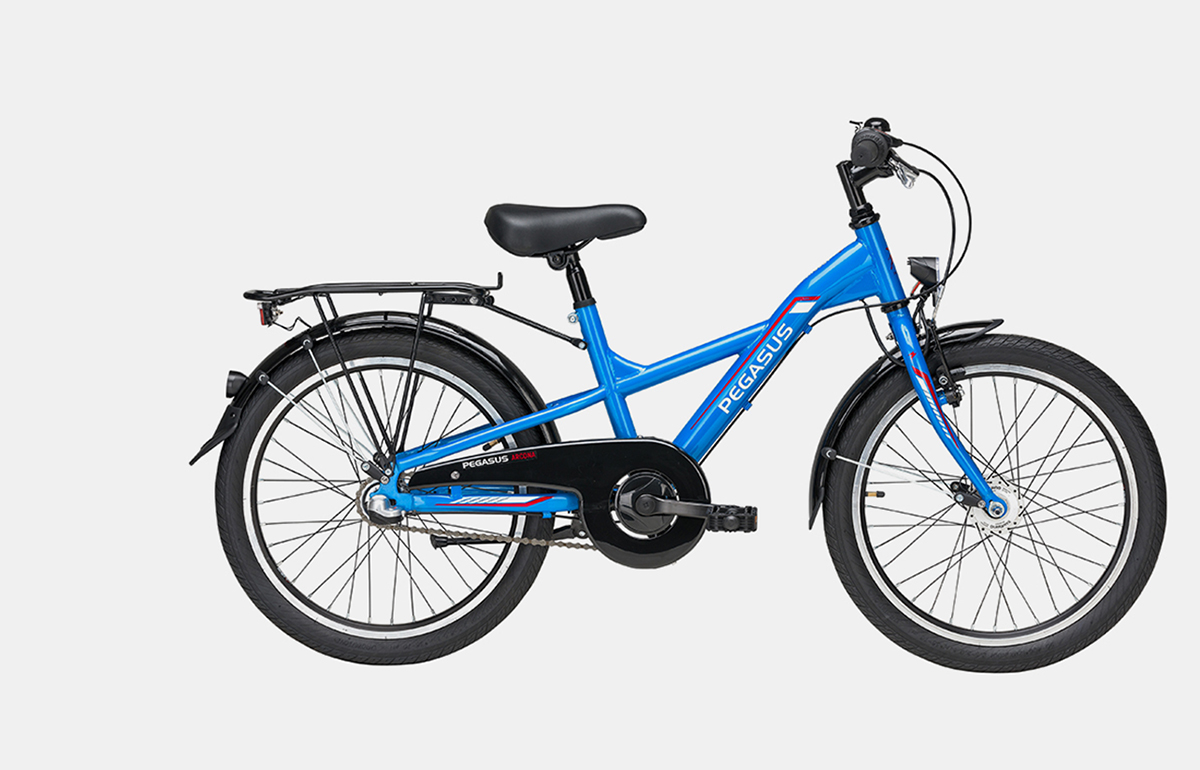 Children's bikes
From balance bikes to teenagers' bikes. Lightweight, sophisticated and high quality. With attention to detail, we develop ergonomic children's and teenagers' bikes for all ages, including for renowned brands such as Kettler and Bulls.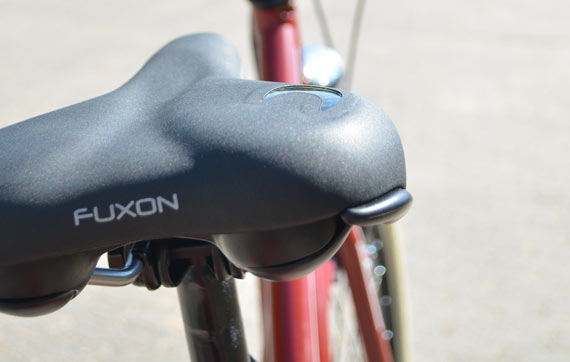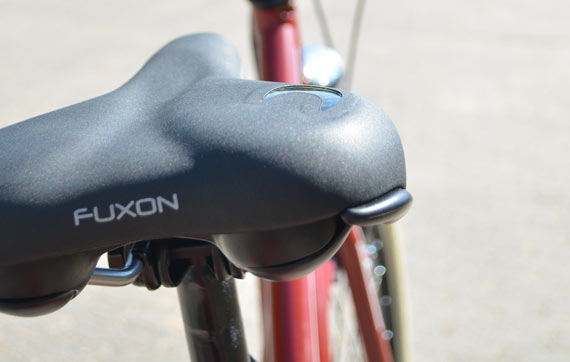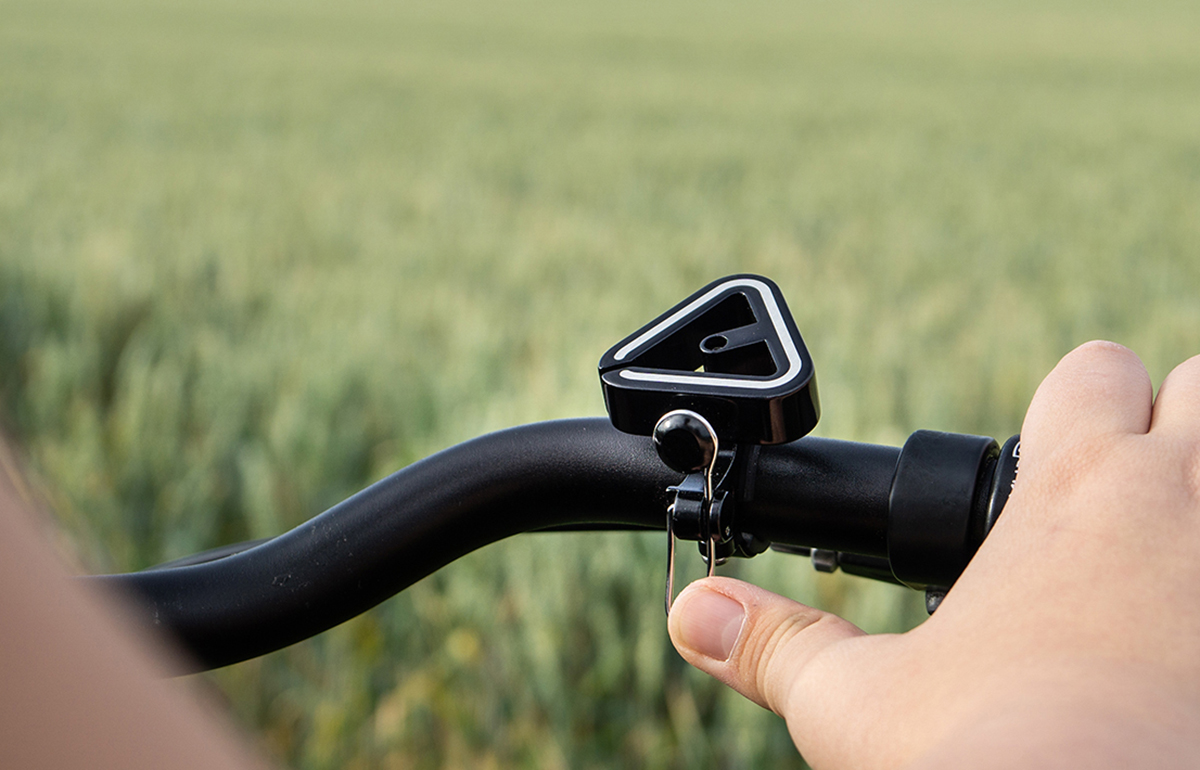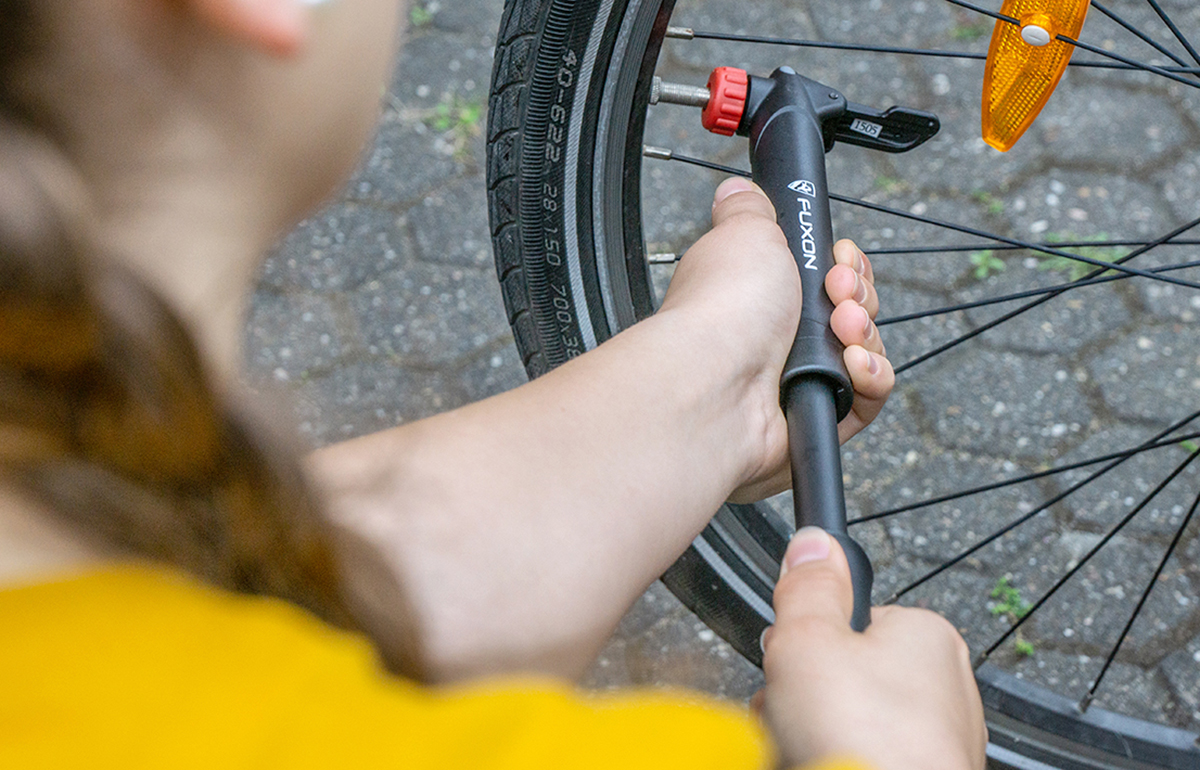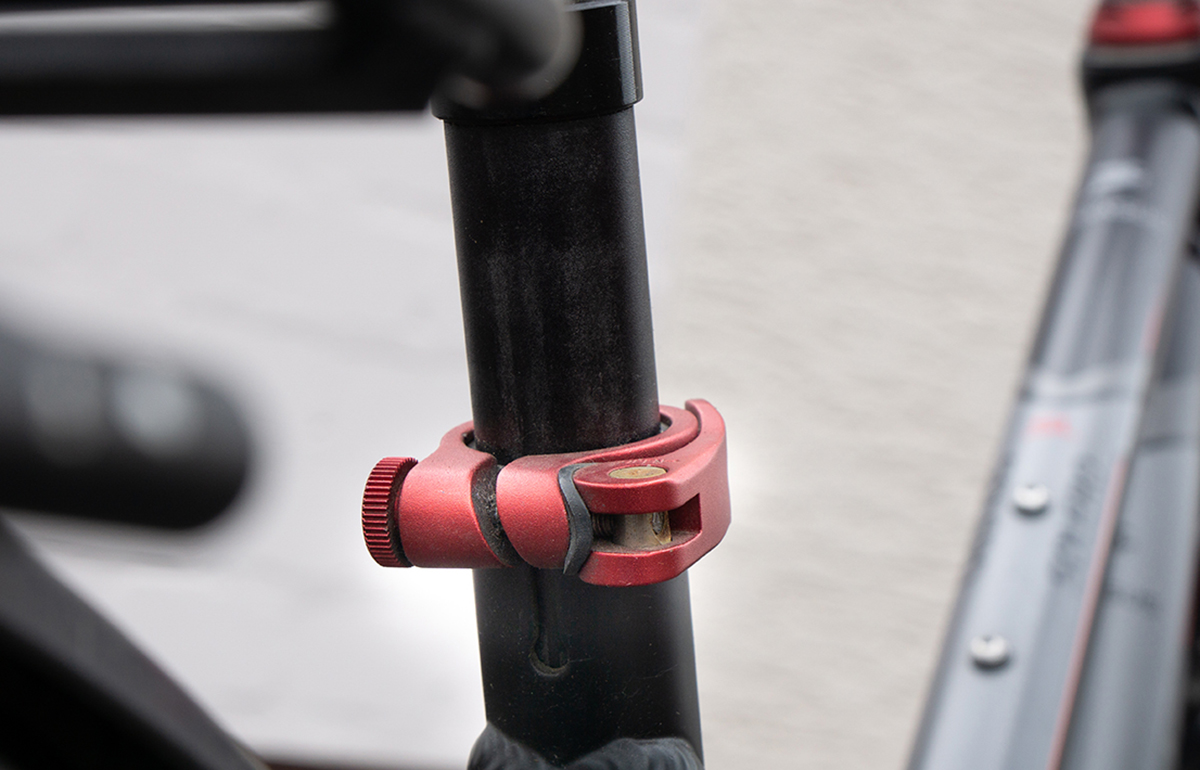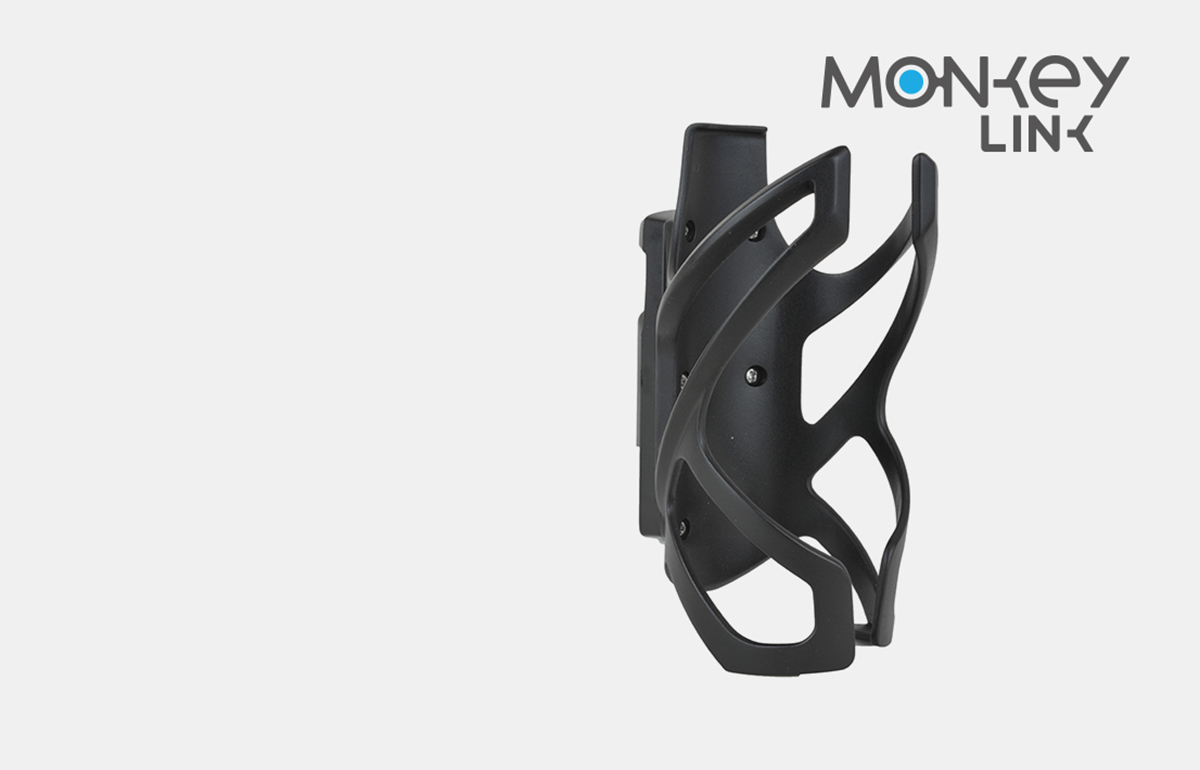 Cycling accessories
Everything that makes your trip comfortable and safe. From the city saddle to the Bluetooth lock, from the CO2 pump to the mini computer. Our team of passionate cyclists develops intelligent solutions for bicycle accessories and parts that inspire.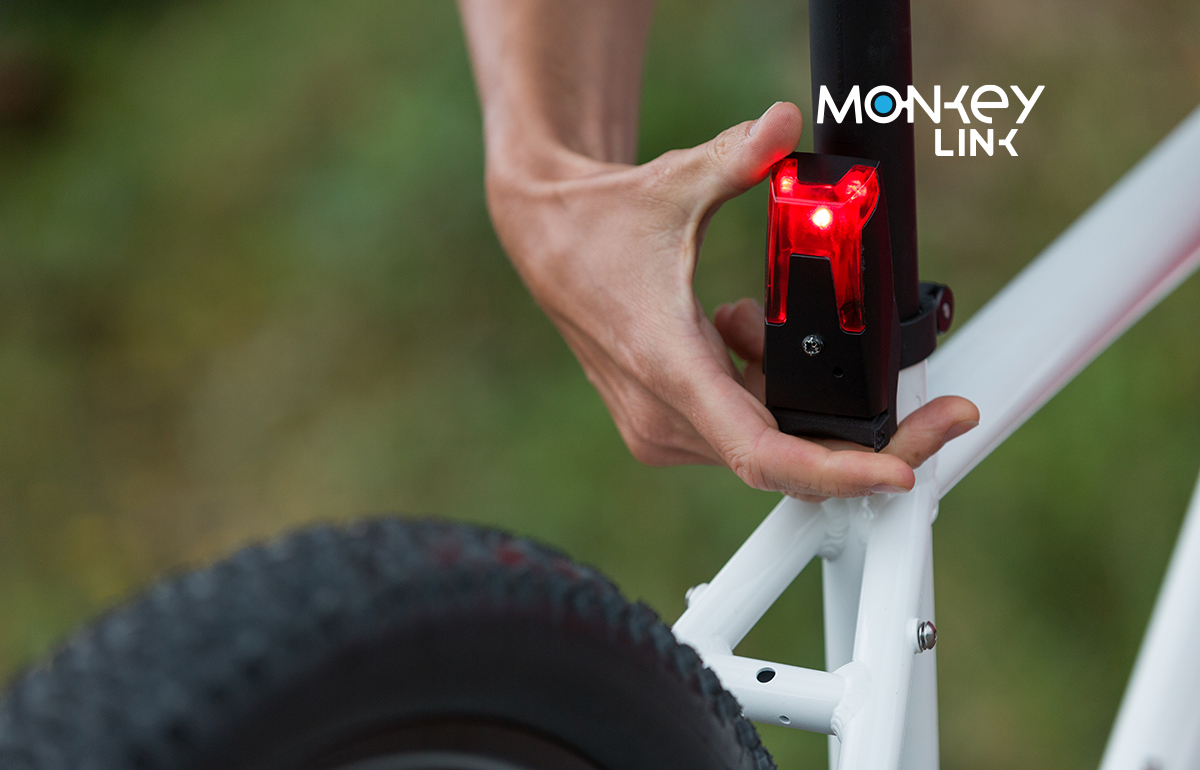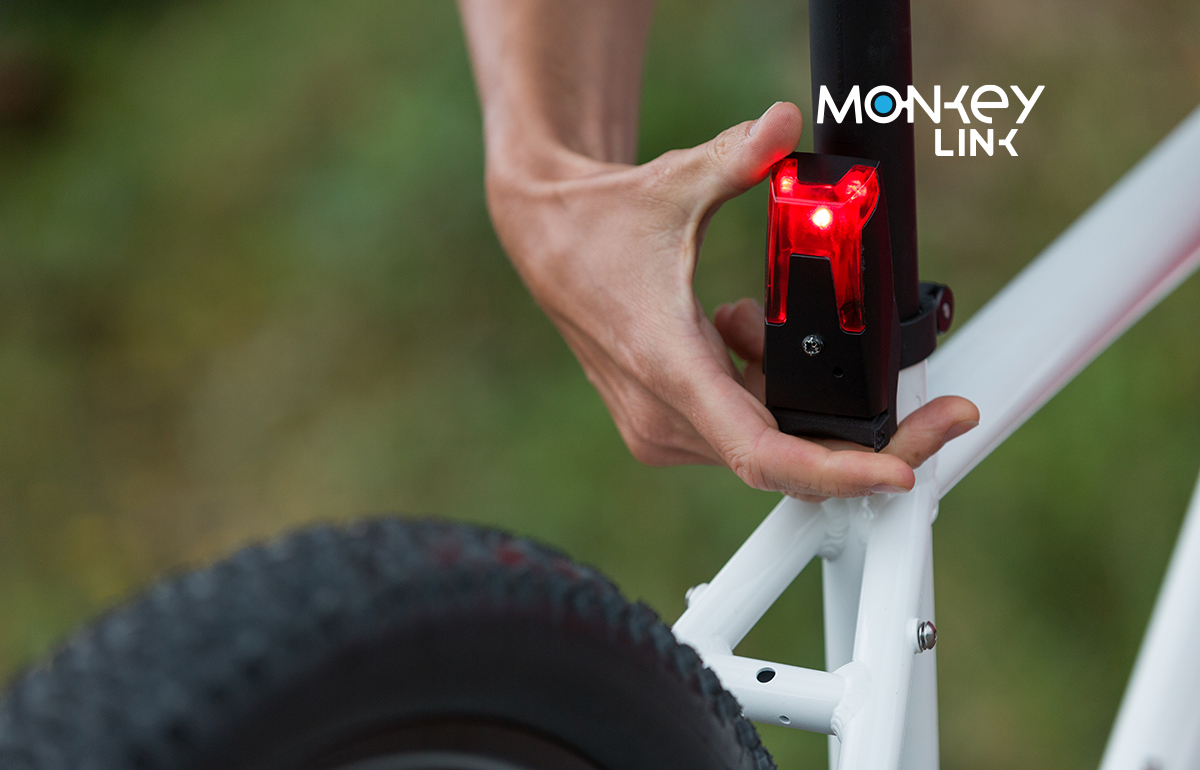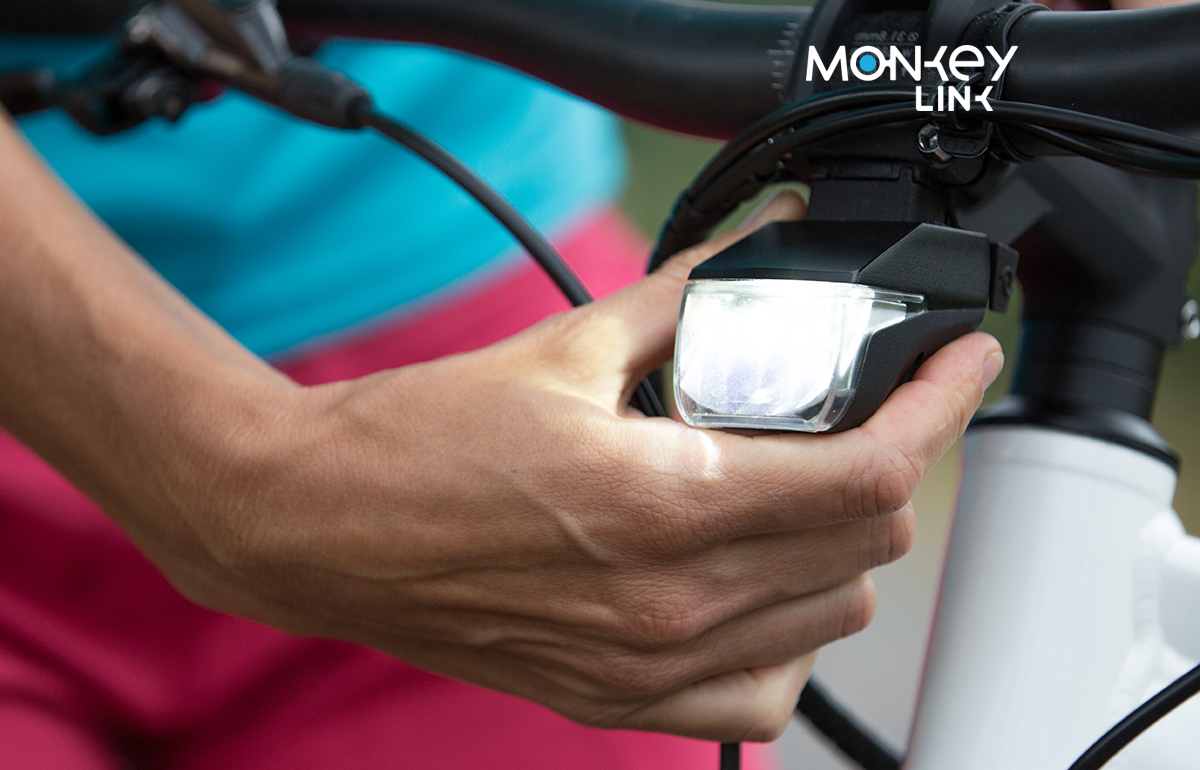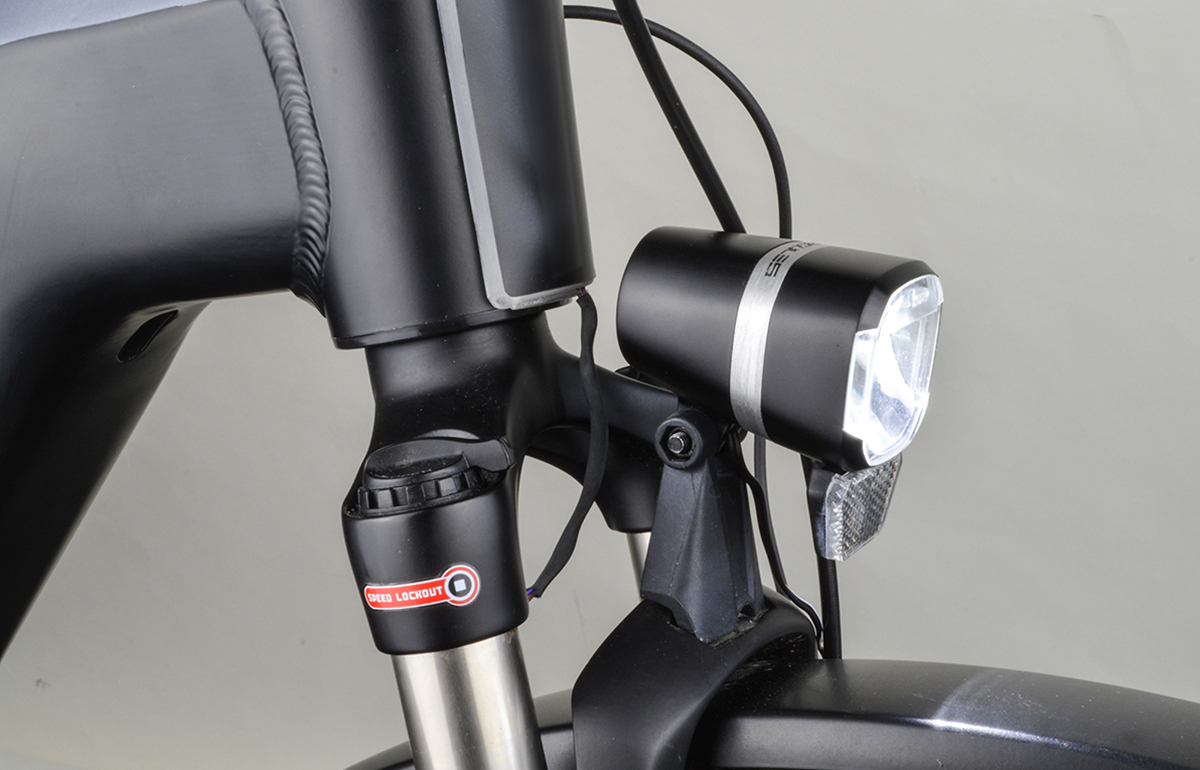 Lights
Good visibility guaranteed. With sophisticated product design, the highest quality and durability, we develop and produce bicycle lights with innovative LED and COB technology for well-known brands such as SKS, Flyer, Bulls, and Monkey Link. As well as headlights and taillights under the Fuxon brand.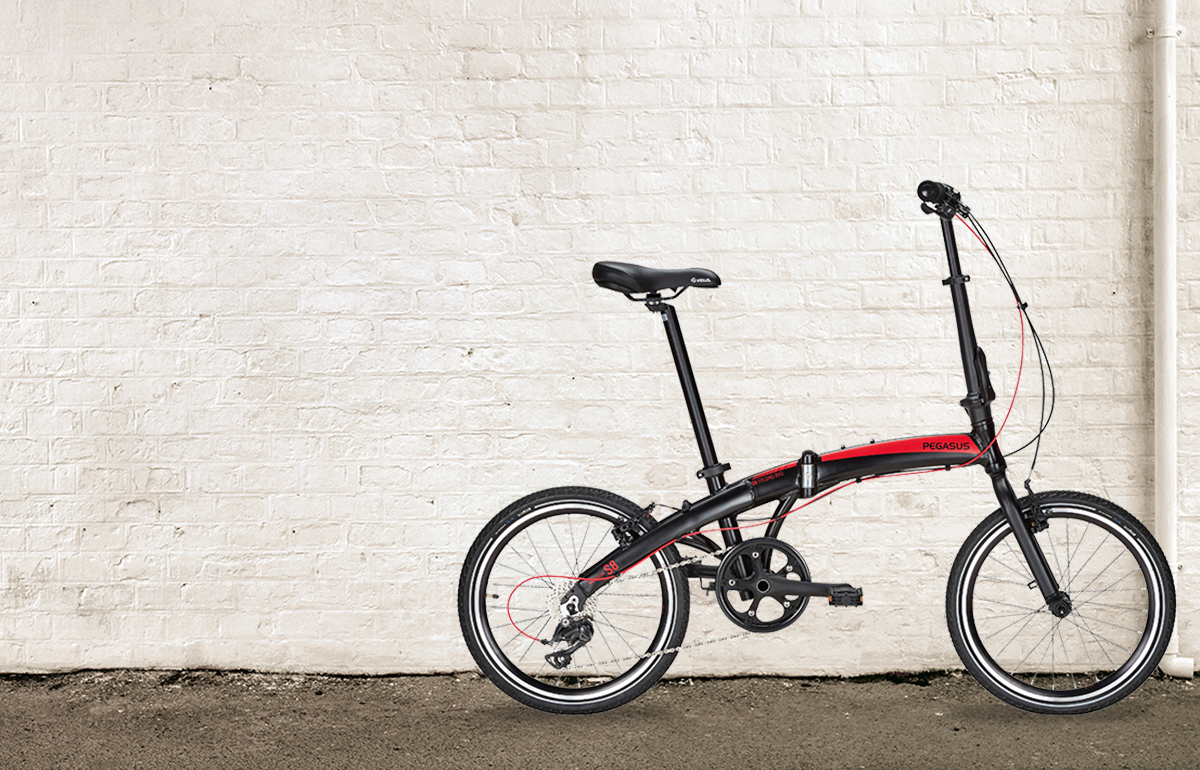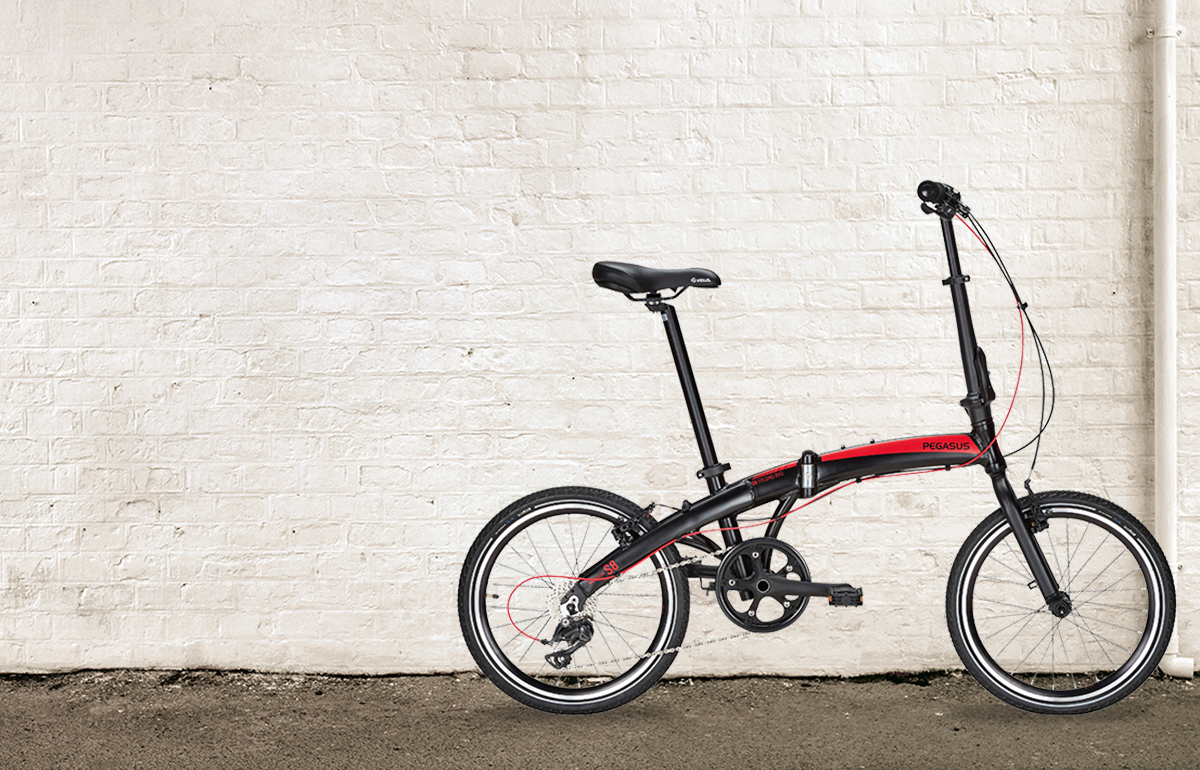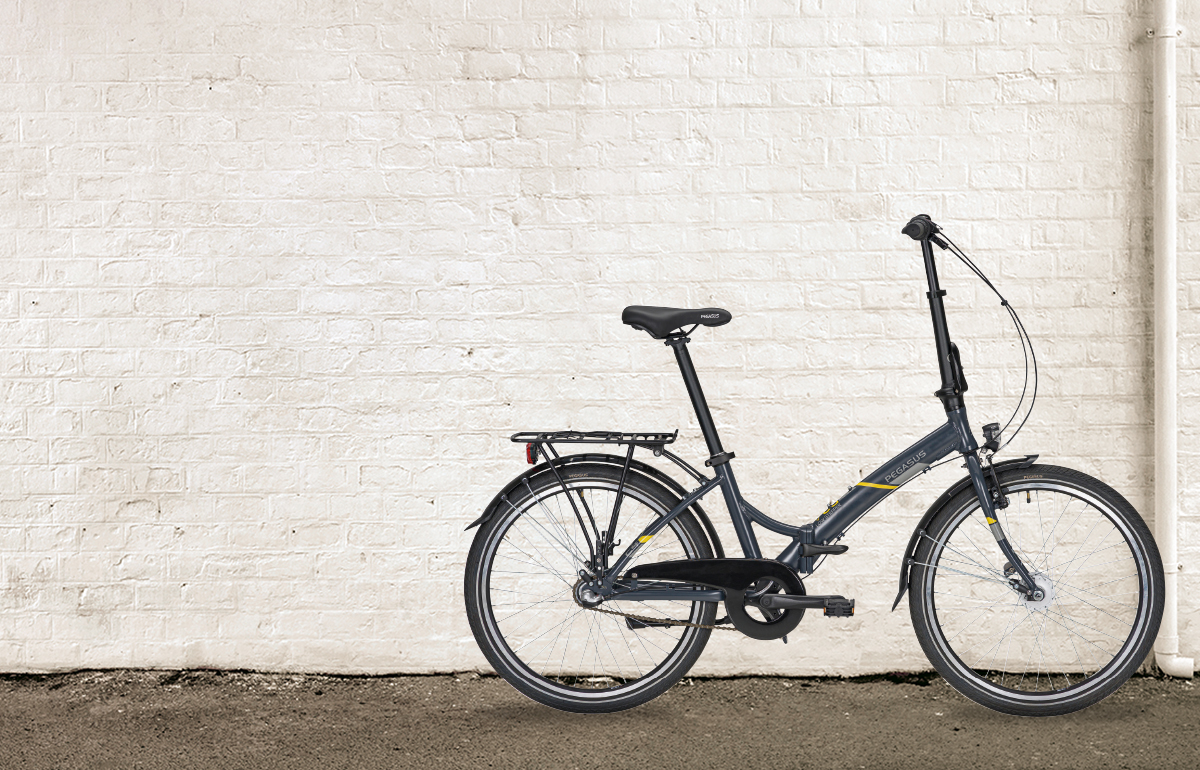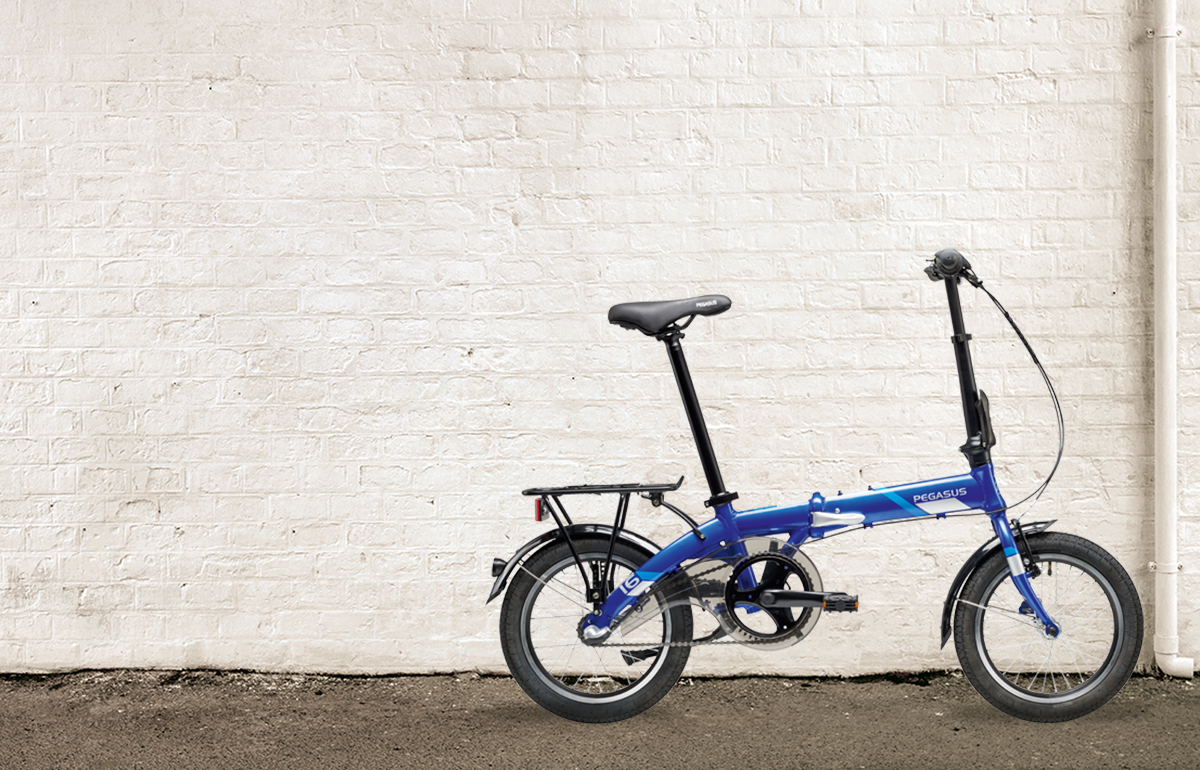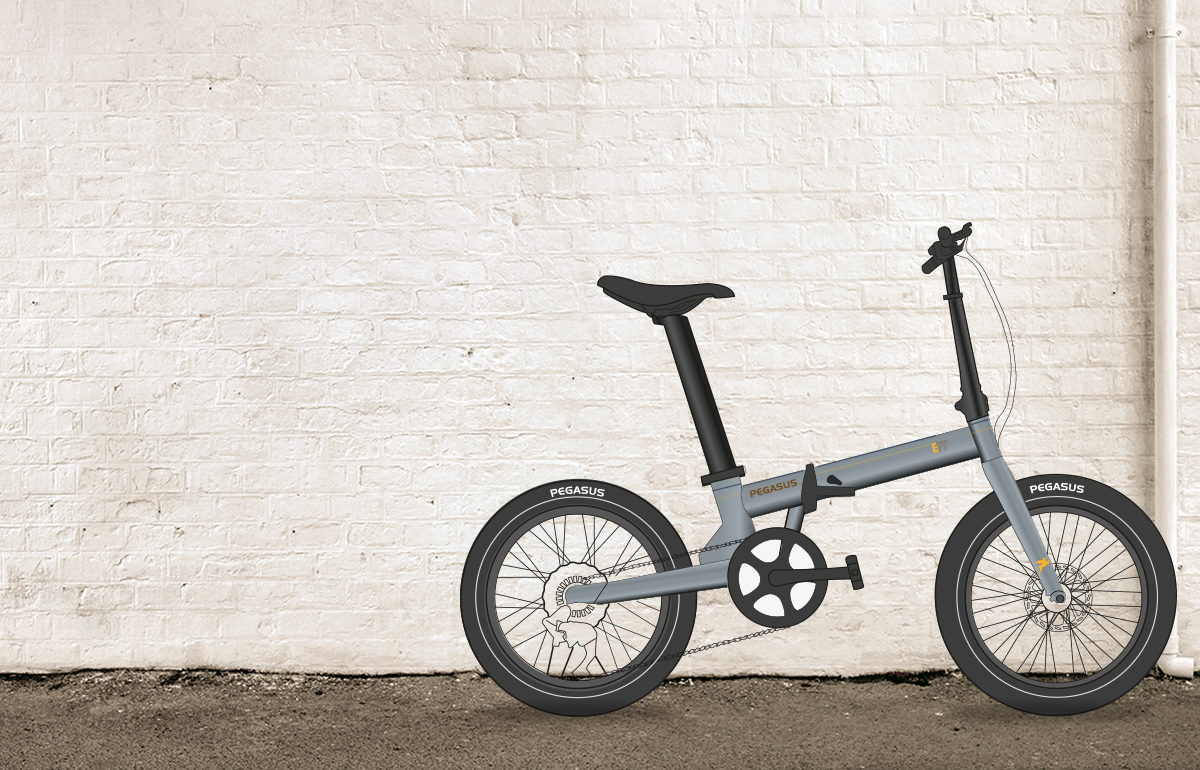 Folding bikes
As a long-standing sales base for the Dahon brand in Europe, we have profound expertise in the folding bike segment. We are thus constantly developing new folding bike concepts with and without drives, which are sold under well-known brands.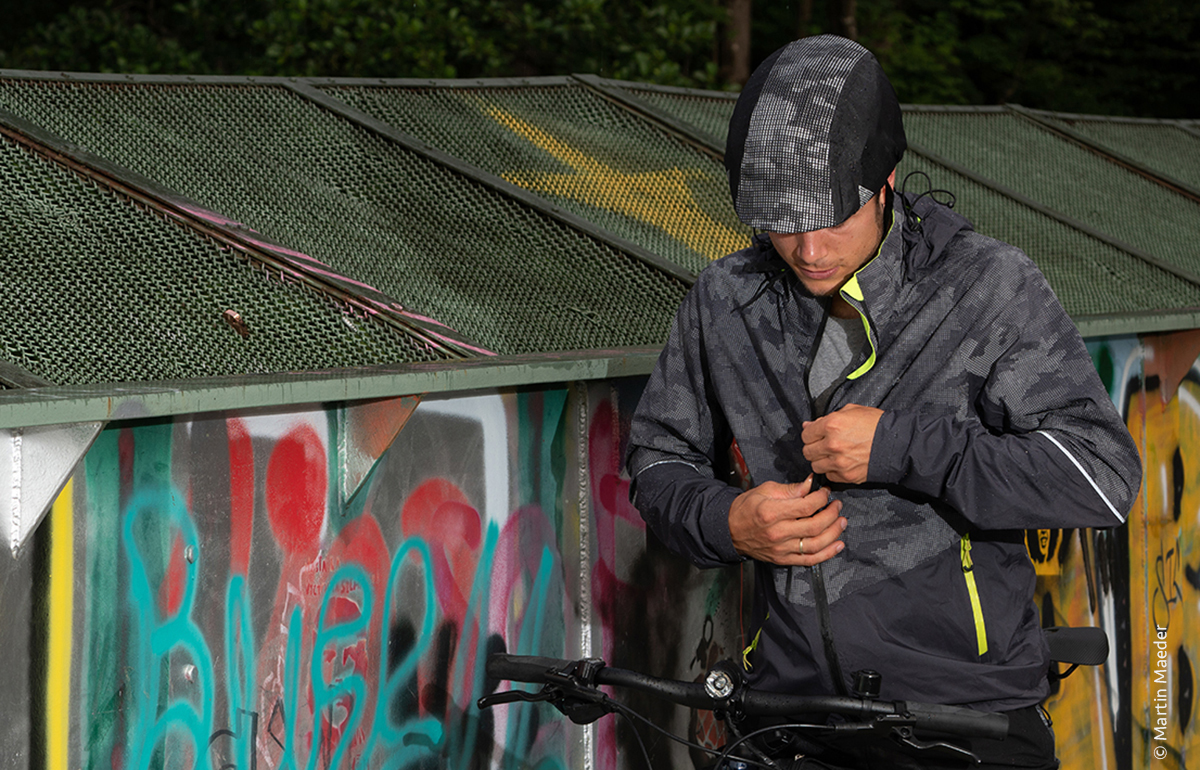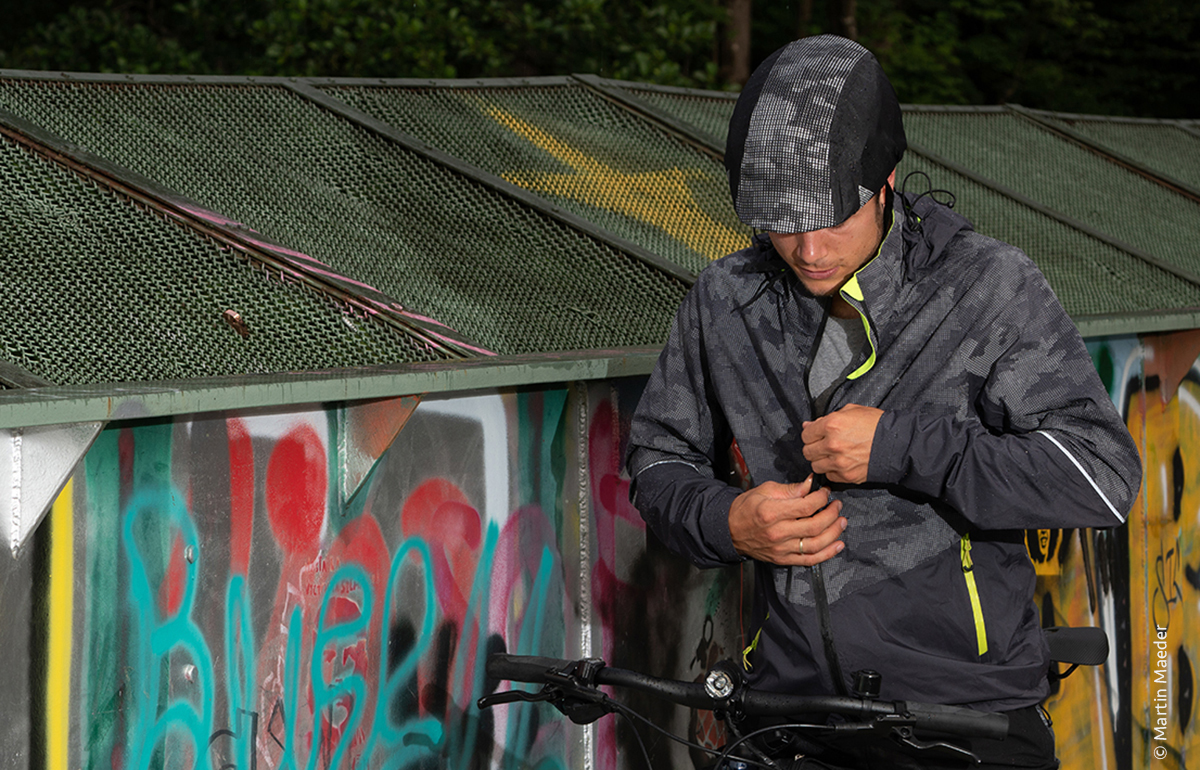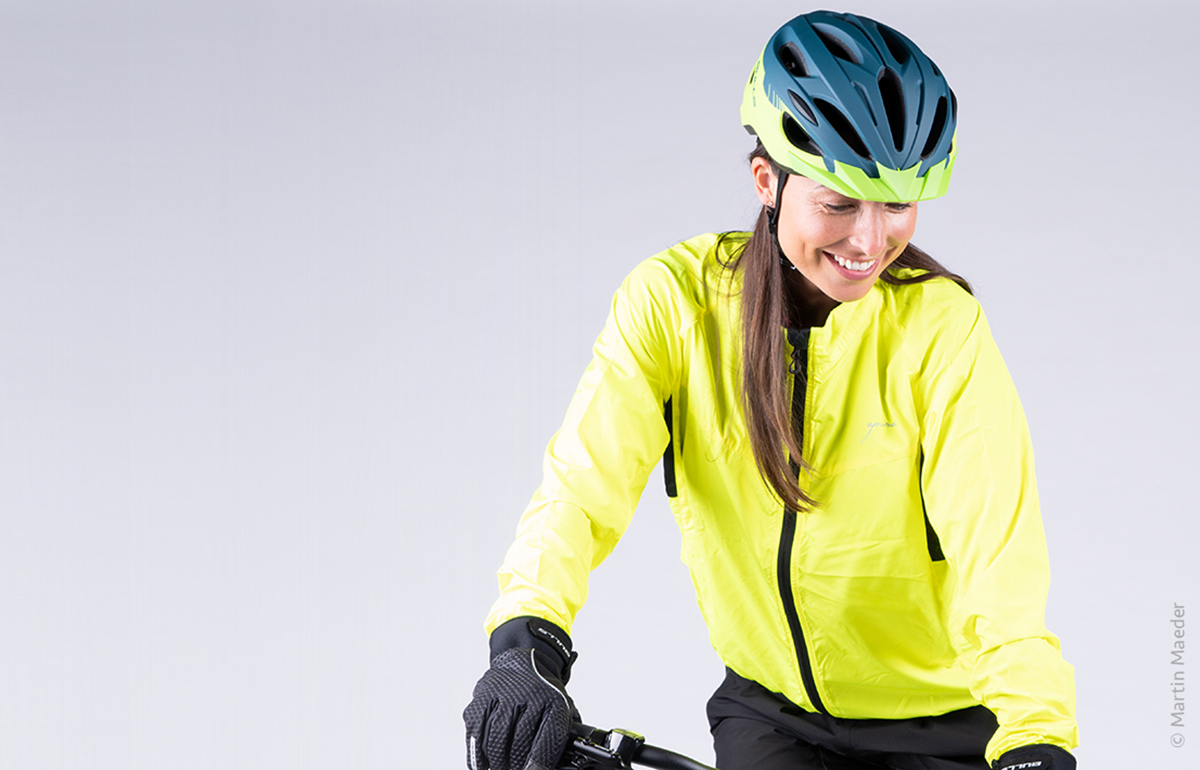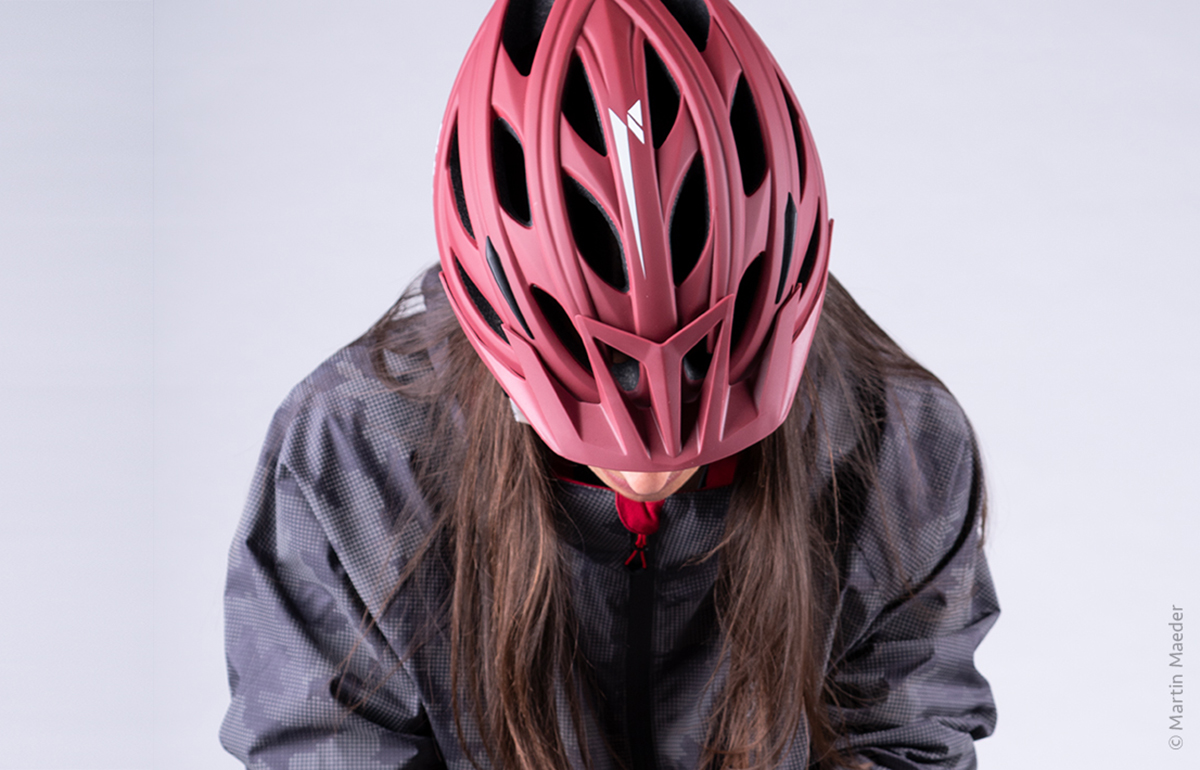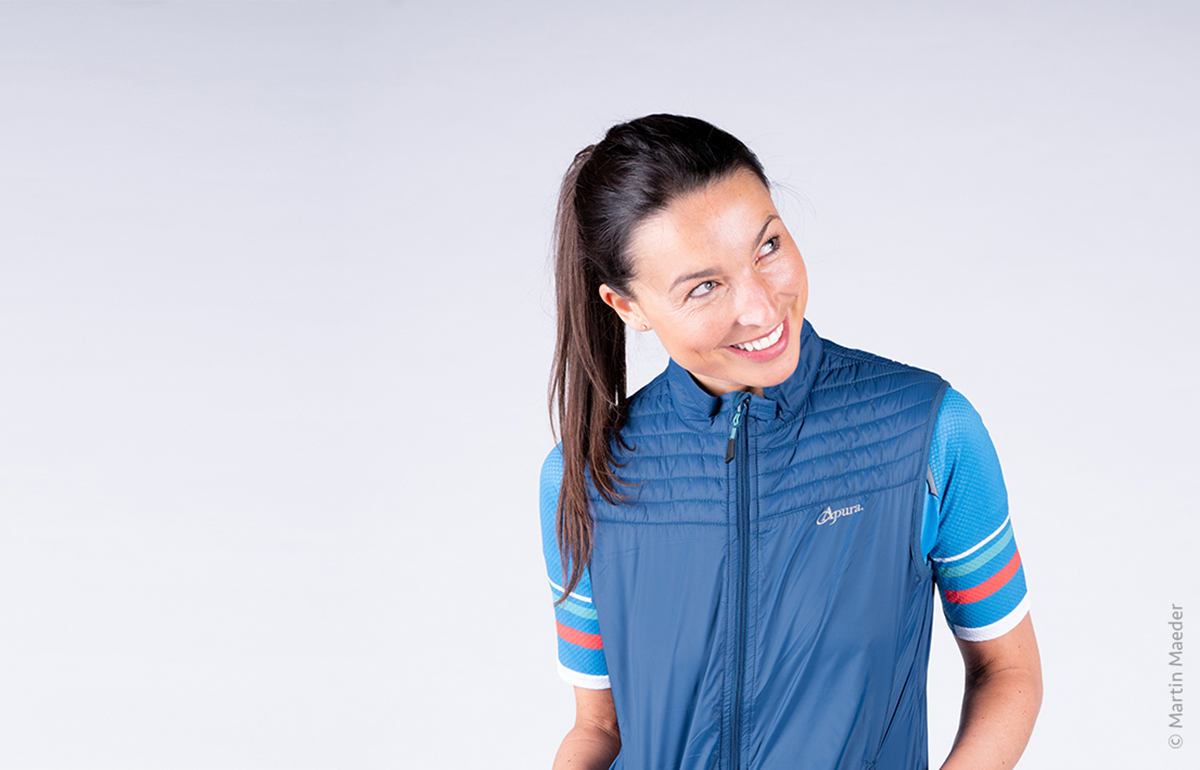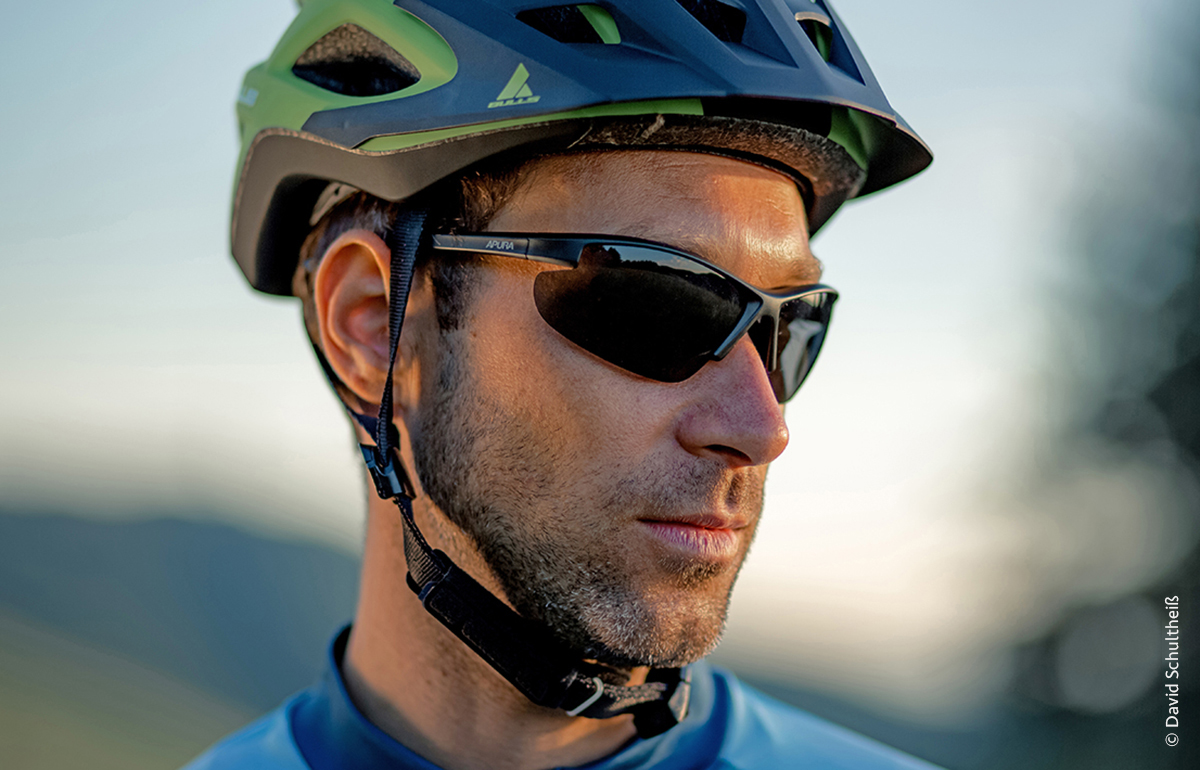 Functional clothing
Whether waterproof, breathable, antimicrobial or thermoregulating. With ever new fibres and functional properties, we develop high-quality professional cycling clothing for Apura and Bulls, among others. Specially designed for the demands of ambitious cyclists.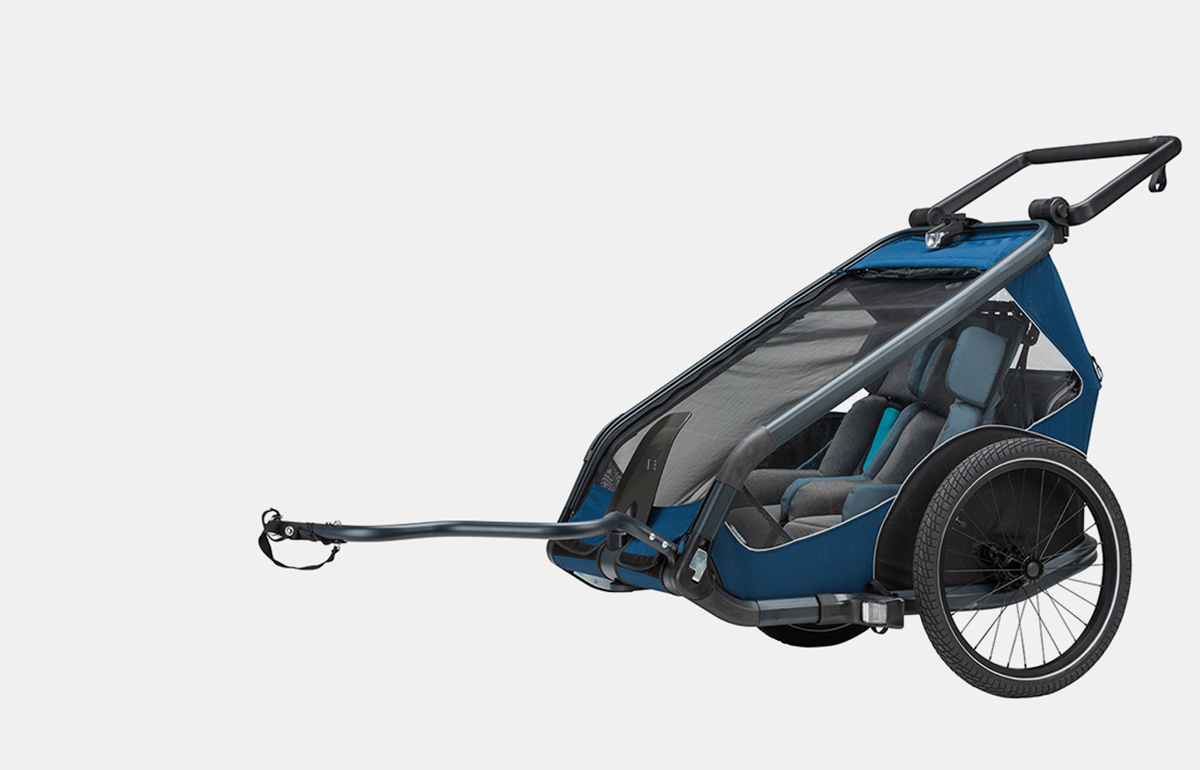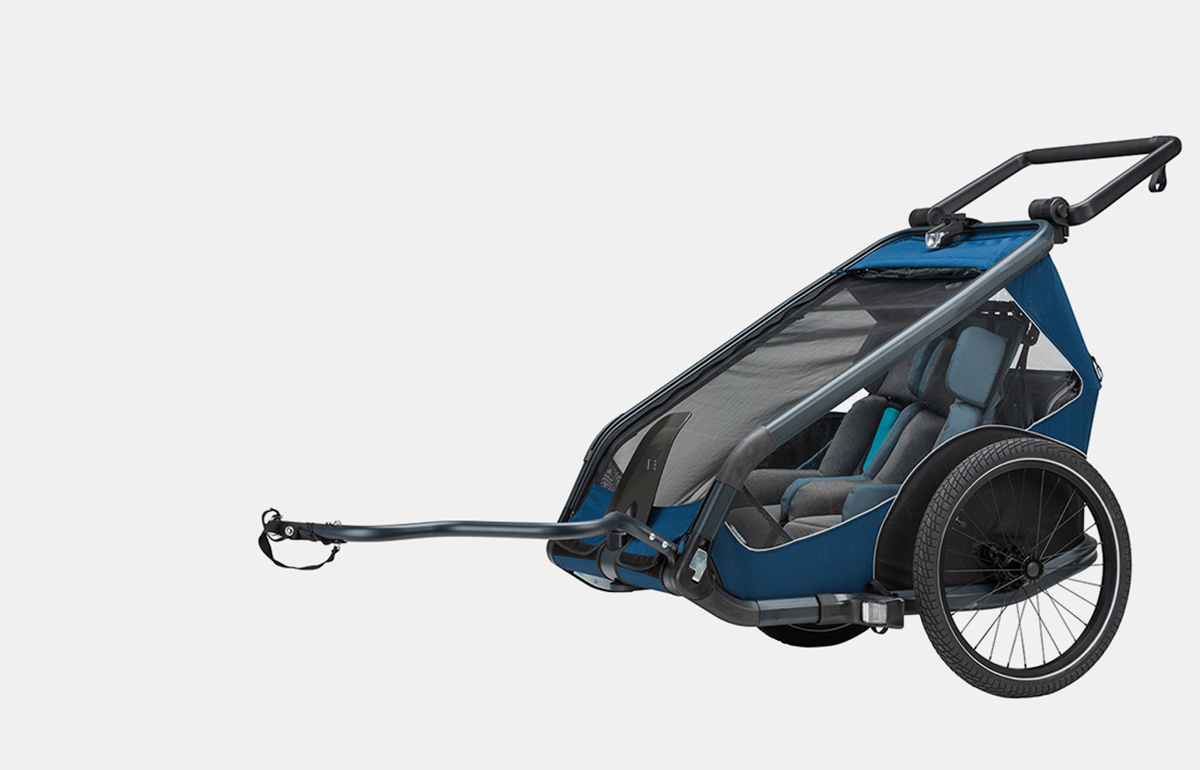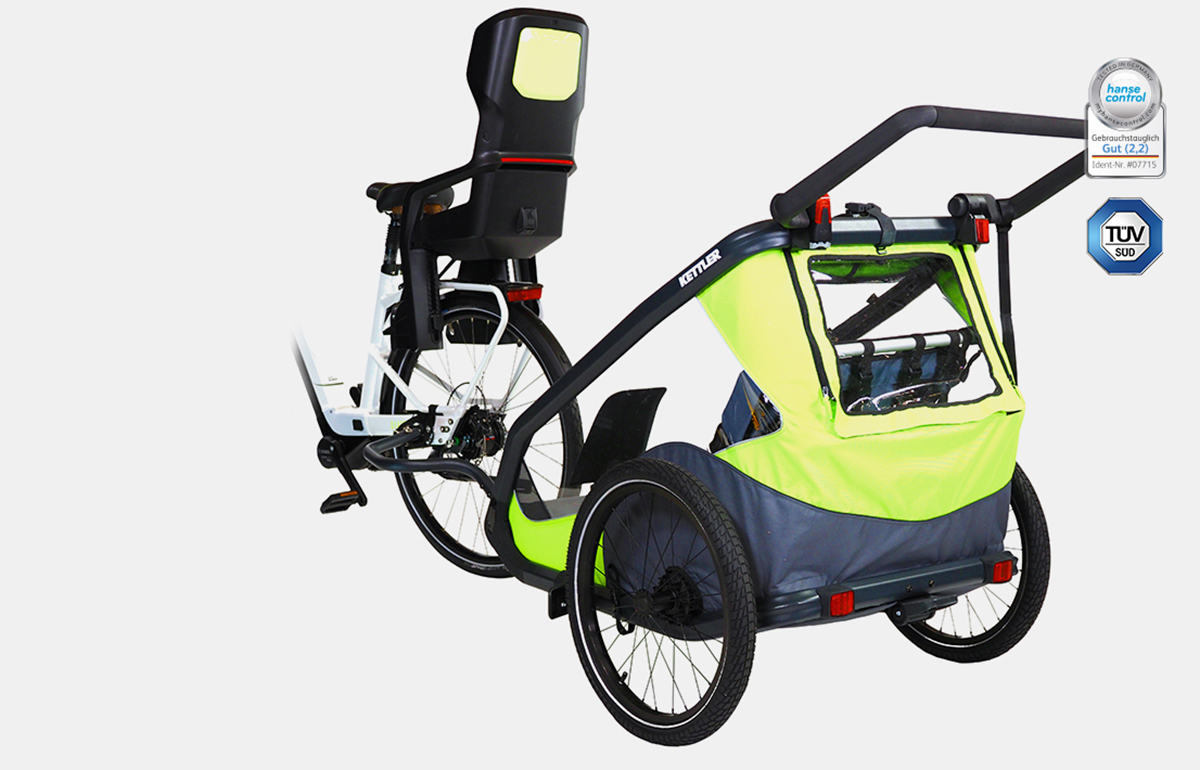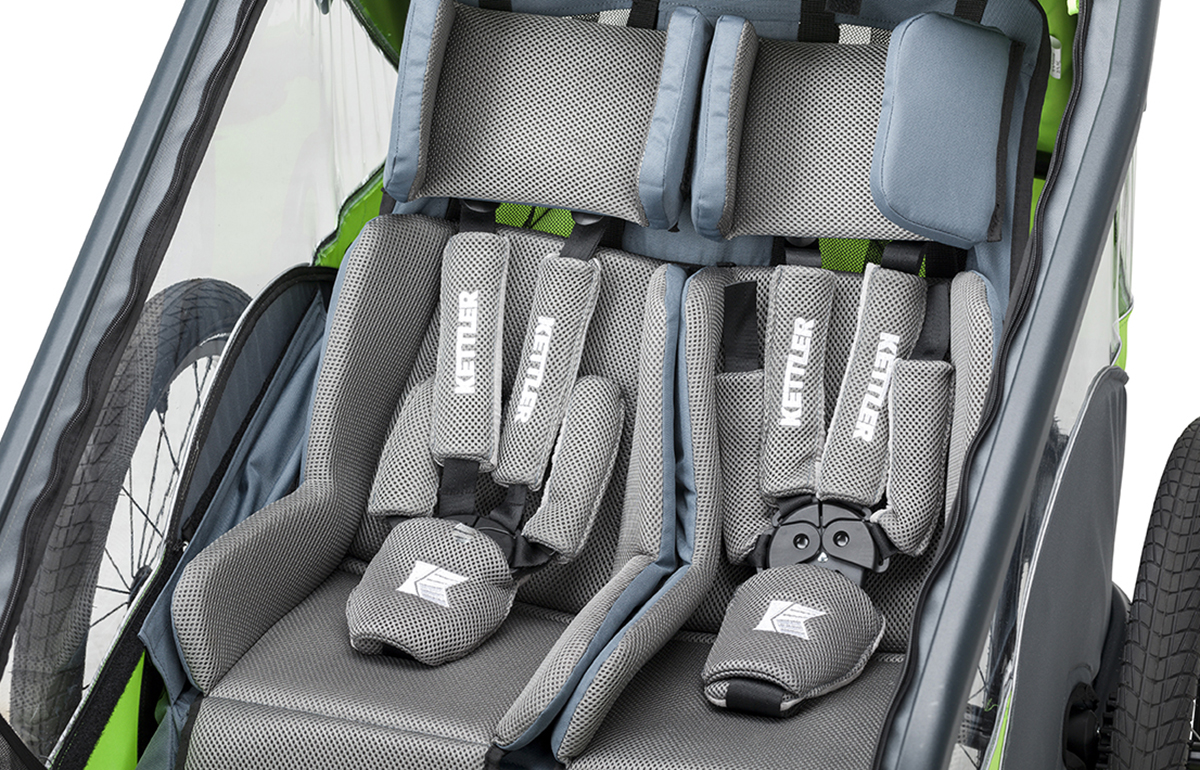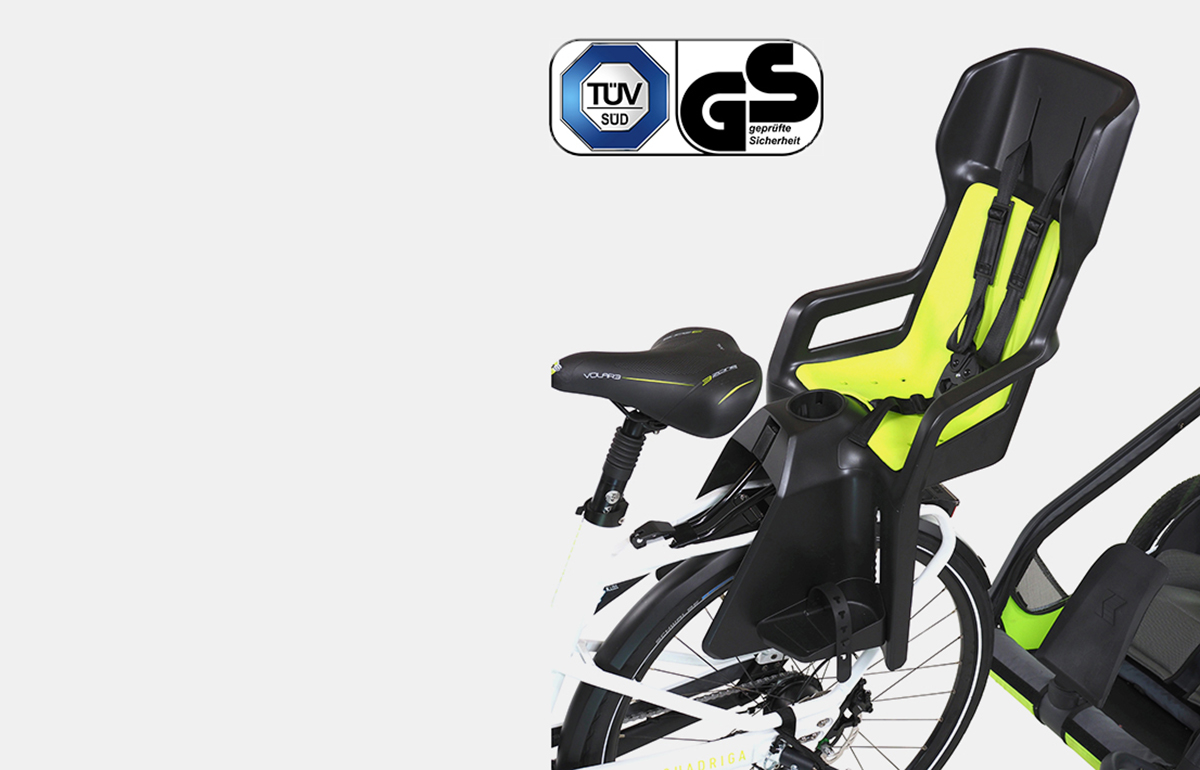 Bicycle trailers/child seats
We have been developing and implementing new products with our partners such as Kettler and S'COOL for years, including ideal companions for an urban and sustainable lifestyle such as children's trailers that function as joggers and pushchairs. Naturally safe, free of harmful substances, easy to use and certified.
Our partners. Our brands.
FUXON pedelec lamps tested by ElektroRad
ElektroRad tested the FUXON FF-100 EB High Beam pedelec lamps with the following result: "The FUXON has ups and downs. The good quality and the homogeneous, pleasant light pattern are joined by rather low lux values. All in all, despite weaknesses in the high beam, fair value for money."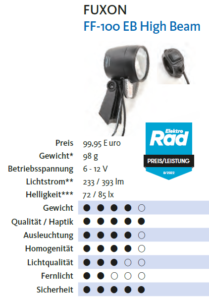 VeloTOTAL-TV tests Pegasus E7T electric folding bike
VeloTOTAL-TV tests the Pegasus E7T electric folding bike with derailleur gears with the following result: With the electric model E7T, the Pegasus brand has a folding bike in its program that not only has an easy-to-use folding mechanism, but also comes up with great technical features: Watch the video on YouTube
© 2022 – VeloTotal GmbH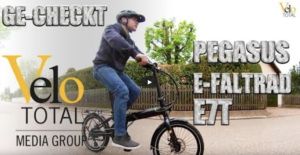 Pegasus Premio Evo 10 Lite "powerful and packable".
In ElektroRad 01/2022 magazine, Pegasus Premio Evo 10 Lite receives 91 points. The conclusion: "Drive power, transport options, battery capacity – it convinces with agile riding performance and top comfort in the city as well as on day trips. In addition to reliable splash and chain guards, the well illuminating light system rounds off the full equipment in a high-quality manner."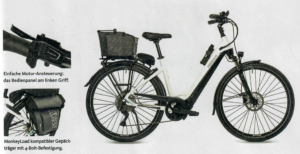 Compact bike i:SY "mature, agile, casual"
The i:SY compact bike received 92 points by ElektroRad 01/2022 magazine. This corresponds to the grade "very good", with the following conclusion: "i:SY is pure perfection. Super driving characteristics, top equipment, safe brakes, electronic gearshift with automatic mode." The real highlight are the bright LED headlights with high beam and the stylish rear light strip.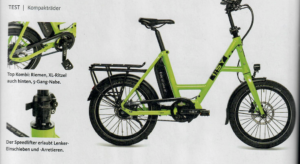 Fuxon headlight tested by "RADtouren" magazine
Fuxon FS-100 EB-HB is one of 18 e-bike headlights that were tested by "RADtouren – Das Radreise-Magazin". It is recommended for its good price-performance ratio with the following conclusion: "Uniform light cone with soft transitions to the peripheral areas, which thus remain perceptible. Good directional high beam that provides depth and height. Fair price."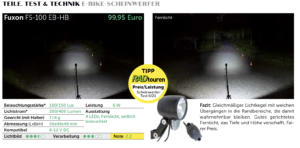 New E-folding bike under PEGASUS
Development and production of the new Pegasus electric folding bikes: 20 inch wheels, aluminum frame, 7 speed derailleur by SHIMANO, TEKTRO disc brakes, BAFANG HR motor with 250 watts, BAFANG LCD display with four different riding modes, seat post with integrated Samsung battery cells and over 300 Wh, FUXON lighting, mudguards and aluminum luggage carrier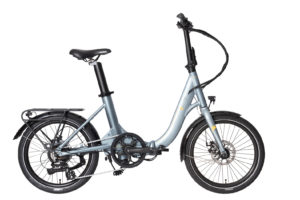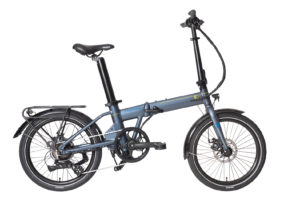 The new look for FUXON.
With a new look, Fuxon is strengthening its brand profile and responding to the digital transformation not only on the product side but also in terms of design. The new design emphasises the philosophy of the established bicycle brand: Fuxon Bikes are part of the lifestyle and embody a passion for bicycles as a way of life.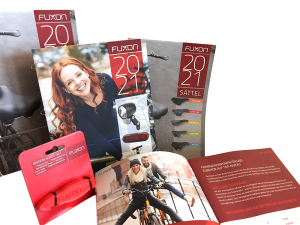 Lights with COB technology.
The new COB LED chips take up less space but, by housing several chips together, they achieve a multiple of the light source compared to standard LEDs, i.e. a considerably higher light output per square metre. COB LEDs do not contain lenses and other parts found in a conventional LED housing.